Médecine esthétique ventre : retrouvez votre silhouette d'antan
ReBorn: Slimming thanks to medical diodes
HotSculpting by ReBorn is a brand new revolutionary method for people who want to lose weight quickly without having to resort to my surgery. Indeed, ReBorn makes you lose one to two sizes in the space of just one hour.
Thermage FLX
Thermage FLX™ is based on the principle of radiofrequency, which allows a thermal effect in the dermis.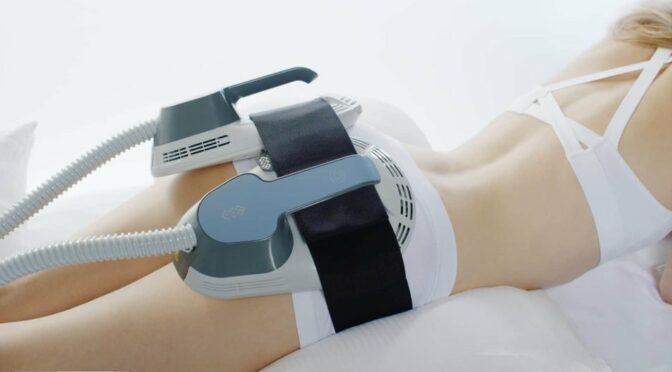 EMSculpt: muscle building and fat elimination
EM Sculpt is a revolutionary device, unique in France, and the only one able to offer a non-invasive process to gain muscle mass and lose fat mass.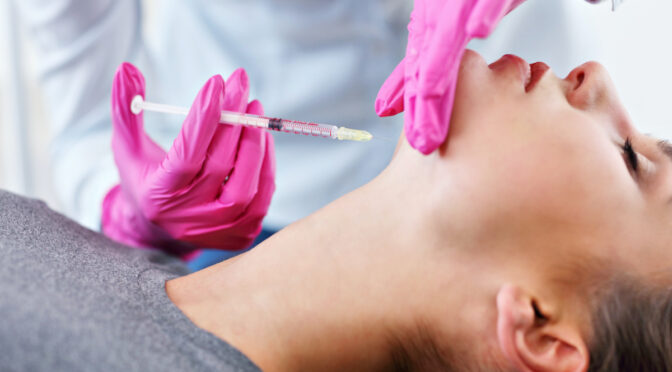 The lipolising of fats
Lipolising is a medical technique for modifying localized fatty volumes, a new alternative to liposuction.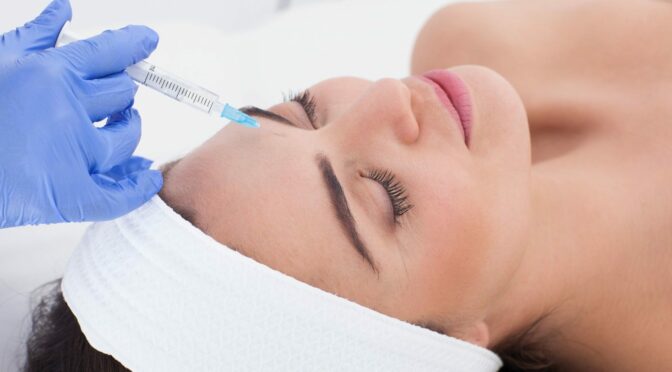 Mesotherapy
Mesotherapy is based on drug and vitamin injections, local and superficial to alleviate circulatory disorders and fight against skin aging.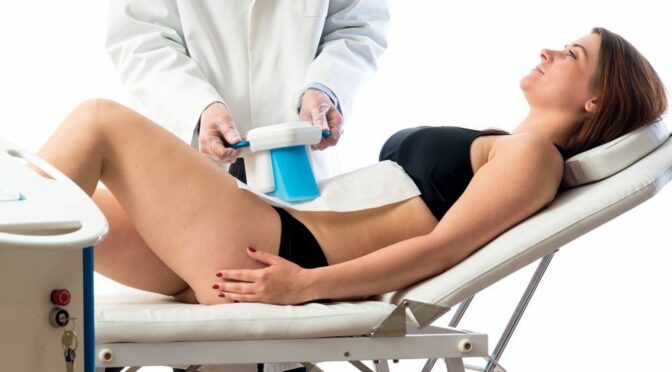 Cryolipolysis: cold liposuction
Cryolipolysis is a method of cold liposuction. It is the most innovative and effective technique on the market for losing weight without surgery.
Vous souhaitez en savoir plus ?