Avoir des mains parfaites grâce à la chirurgie esthétique des mains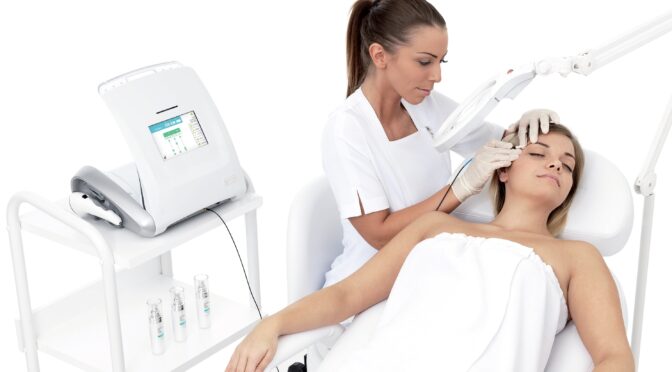 Electrolysis hair removal
Apilus xCell Pro electrolysis electric hair removal is a high-frequency, hair-by-hair hair removal technique, at the cutting edge of innovation.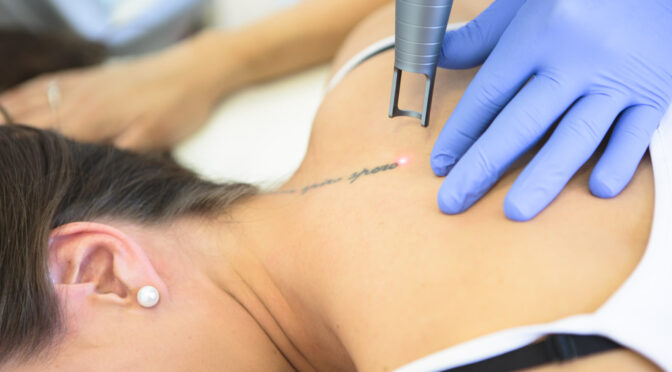 PicoSure® laser: an innovative device for removing tattoos
The PicoSure® laser is the world's first picosecond laser to erase and remove tattoos in three times fewer sessions on all colors than older generation lasers and to stimulate the production of collagen and elastin without damaging the skin.
Vous souhaitez en savoir plus ?