Parfaire les zones du visage avec la médecine esthétique visage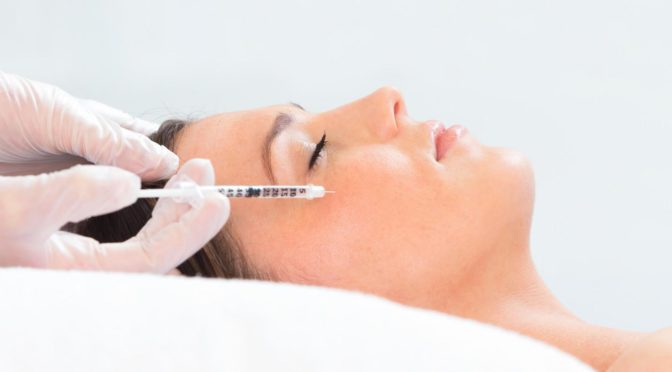 Profhilo®: Remodeling & moisturizing hyaluronic acid
Profhilo® is a new aesthetic medicine treatment that remodels the skin and rejuvenates the face and body. This product is a new injectable hyaluronic acid that improves skin texture and deeply hydrates. These injections on wrinkled skin are revolutionary. Indeed, before the technological advance, it was necessary to go through the surgery box to effectively treat wrinkled skin. Profhilo® provides a radiant face as well as a tightening effect on areas that need to be firmed up. Its cocktail of natural product will effectively hydrate the skin cells.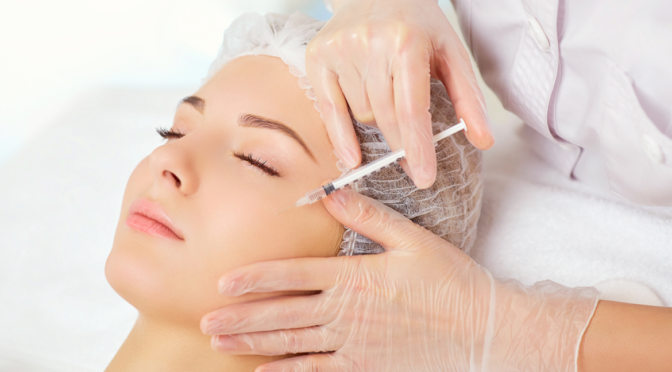 Ellansé®: A slow resorption filler
Ellansé® is a slow-resorbing filler that fills wrinkles and skin depressions due to aging. It will mainly stimulate the skin's collagen thanks to its exceptional composition: 70% carboxymethylcellulose gel (CMC) and 30% polycaprolactone microspheres (PCL). This will immediately bring a filling effect and stimulate the production of new collagen. These microspheres are malleable and fully resorbable. Its non-animal, non-bacterial composition eliminates any risk of possible allergic reactions.
Thermage FLX
Thermage FLX™ is based on the principle of radiofrequency, which allows a thermal effect in the dermis.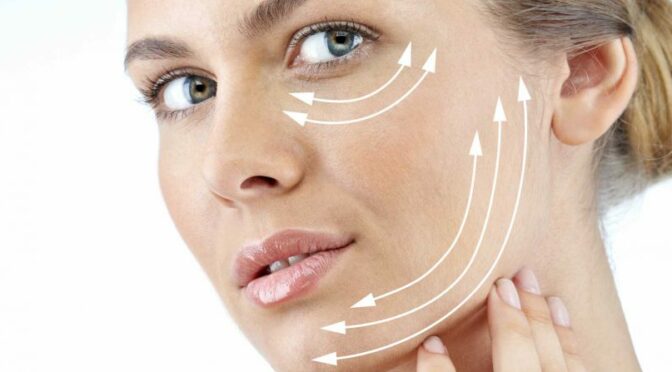 Profound – Deep facelift without surgery
Profound® is a new dermal treatment that stimulates the 3 fundamental structural elements of the skin: elastin, collagen and hyaluronic acid.

Laser hair removal
Laser Hair removal effectively treats visible unsightly hairs, stains and vessels, without risk of recovery and in a long-lasting way.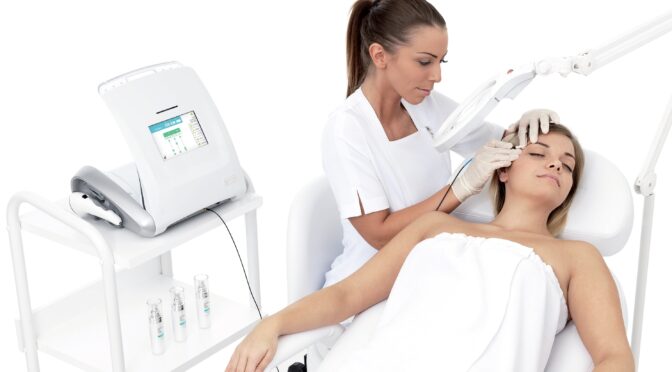 Electrolysis hair removal
Apilus xCell Pro electrolysis electric hair removal is a high-frequency, hair-by-hair hair removal technique, at the cutting edge of innovation.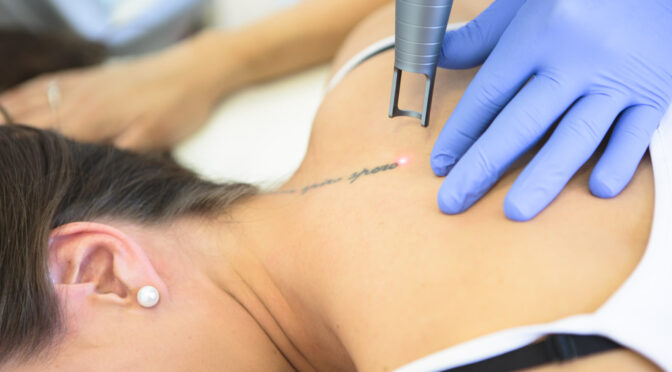 PicoSure® laser: an innovative device for removing tattoos
The PicoSure® laser is the world's first picosecond laser to erase and remove tattoos in three times fewer sessions on all colors than older generation lasers and to stimulate the production of collagen and elastin without damaging the skin.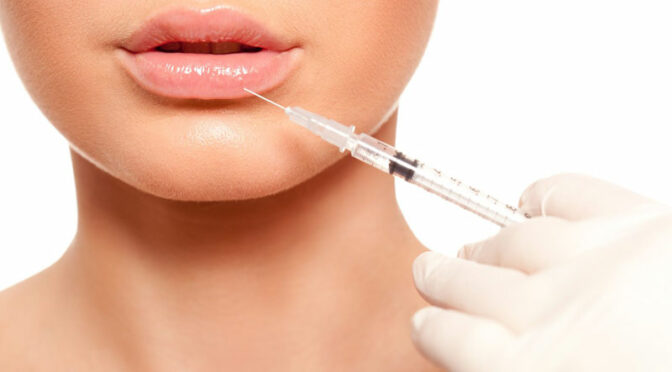 Lips
Aesthetic medicine makes it possible to plump the lips effectively and durably.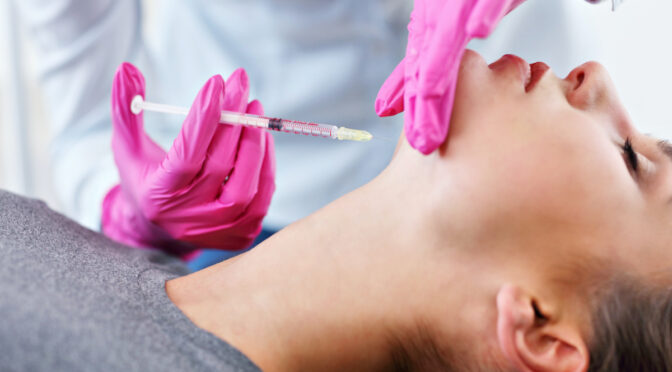 The lipolising of fats
Lipolising is a medical technique for modifying localized fatty volumes, a new alternative to liposuction.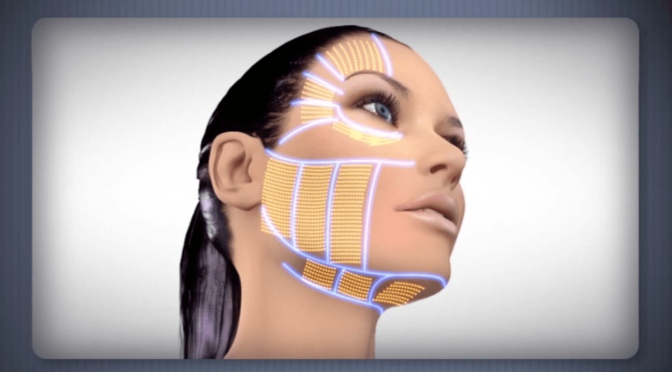 Ultherapy: face and body lift using ultrasound
Ulthéra® is the only 100% effective approved Ultherapy technique for lifting the face & décolleté, and UltraFormer®3 for firming the body!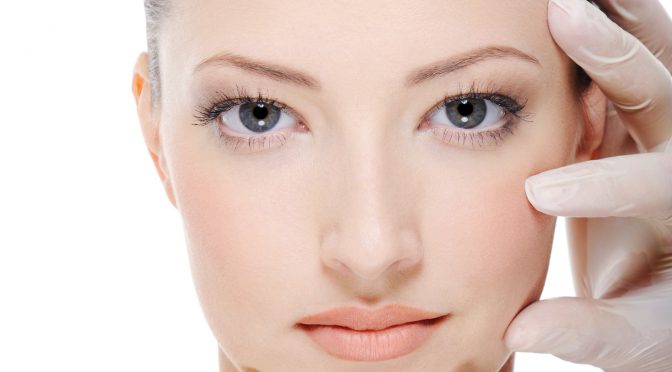 Hyaluronic acid
Hyaluronic acid is a natural and very effective anti-wrinkle filler process for reducing wrinkles.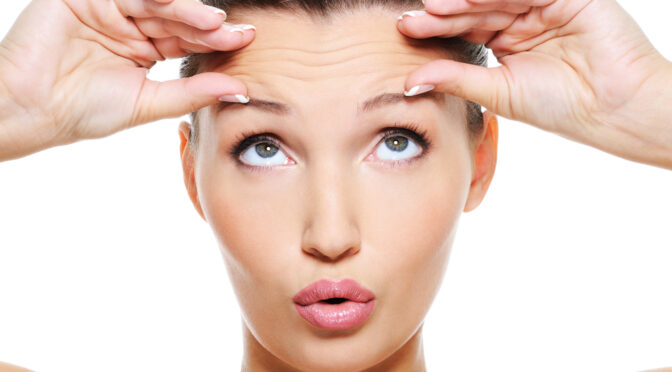 Botulinum toxin
Botulinum toxin is used in aesthetic medicine to erase wrinkles but is also an excellent anti-perspiration treatment. A simple treatment for a long-lasting action.
Vous souhaitez en savoir plus ?