Epilation laser pour dire adieu aux disgracieux poils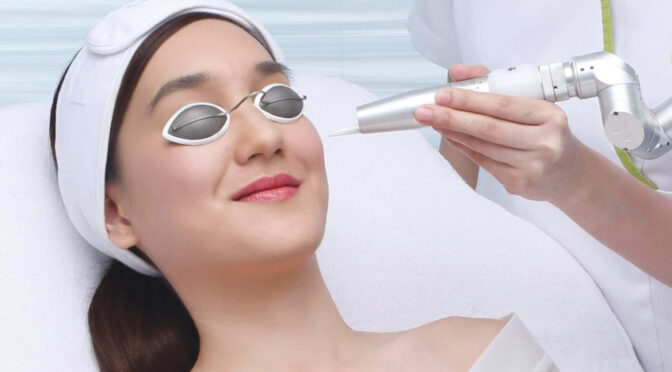 Bleaching: bleaching & depilation of down
Some parts of the body are covered with a sometimes uncomfortable and unsightly down. Thanks to a revolutionary laser, the QSWITCH REVLITE, the discoloration or bleaching allows the down to become imperceptible and to be eliminated.

Laser hair removal
Laser Hair removal effectively treats visible unsightly hairs, stains and vessels, without risk of recovery and in a long-lasting way.
Vous souhaitez en savoir plus ?