De belles fesses, c'est possible avec la chirurgie esthétique fesses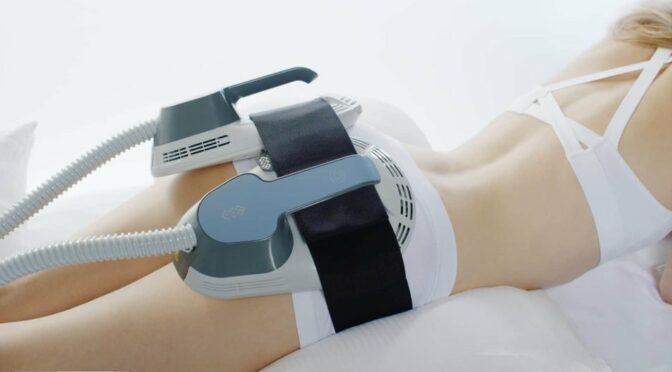 EMSculpt: muscle building and fat elimination
EM Sculpt is a revolutionary device, unique in France, and the only one able to offer a non-invasive process to gain muscle mass and lose fat mass.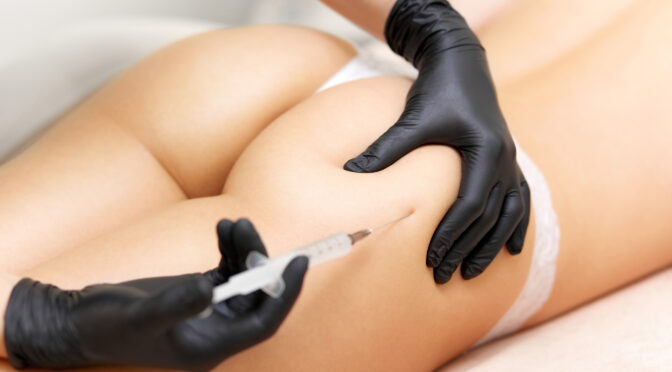 HYAcorp™ hyaluronic acid injections
HYAcorp™ hyaluronic acid injections allow you to correct the volume of the buttocks and shape them so as to obtain a sculpted shape, without surgery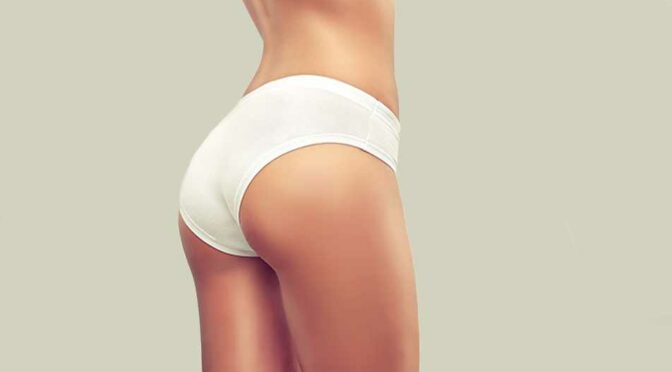 Cellfina™ – Anti-cellulite treatment
Cellfina™ is the brand new revolutionary treatment, approved by the American Health Authority FDA, intended to improve the appearance of cellulite, in the long term.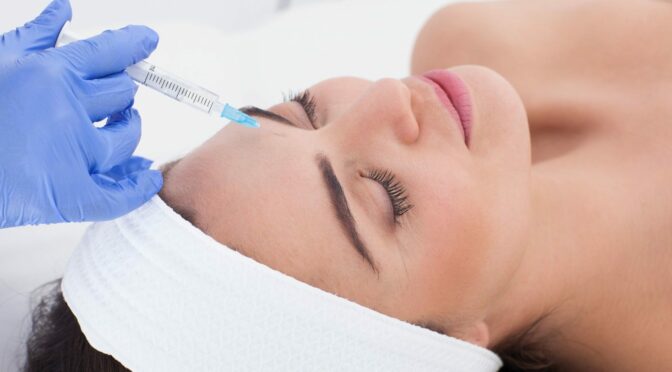 Mesotherapy
Mesotherapy is based on drug and vitamin injections, local and superficial to alleviate circulatory disorders and fight against skin aging.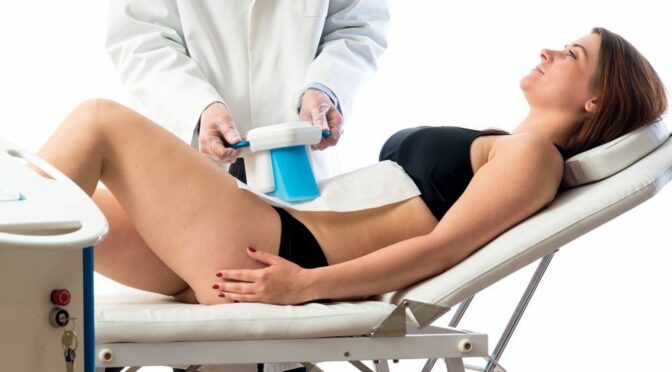 Cryolipolysis: cold liposuction
Cryolipolysis is a method of cold liposuction. It is the most innovative and effective technique on the market for losing weight without surgery.
Vous souhaitez en savoir plus ?