Traitements cheveux pour remédier aux problèmes capillaires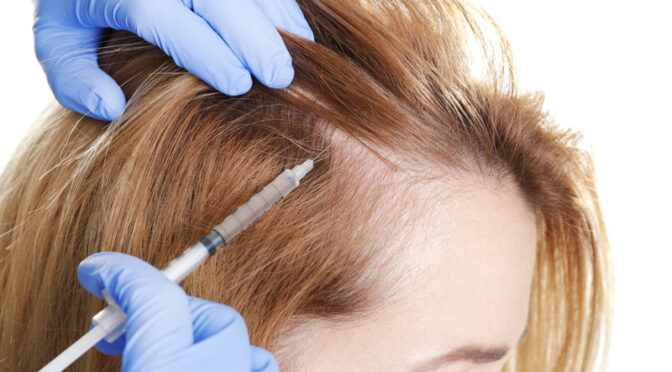 Hair Mesotherapy
Mesotherapy is based on micro injections of medication and vitamins, at shallow depth, to fight against the aging of the scalp and promote quality hair regrowth.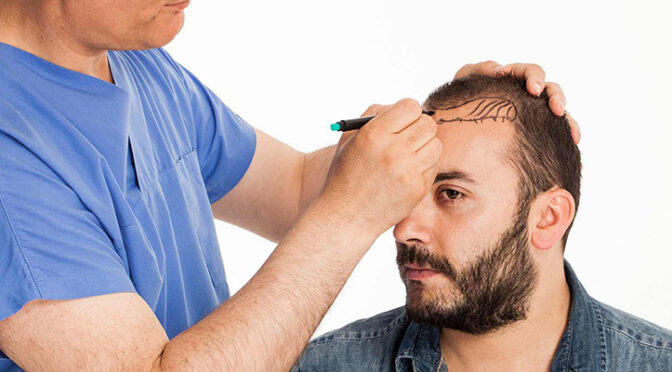 Hair transplantation
FUE hair transplantation is indicated for the treatment of all forms of androgenetic baldness in both men and women.
Performed under local anesthesia, the FUE transplant is performed on an outpatient basis, in a few hours. The technique consists of removing grafts and then re-implanting them in the bald area.
Vous souhaitez en savoir plus ?