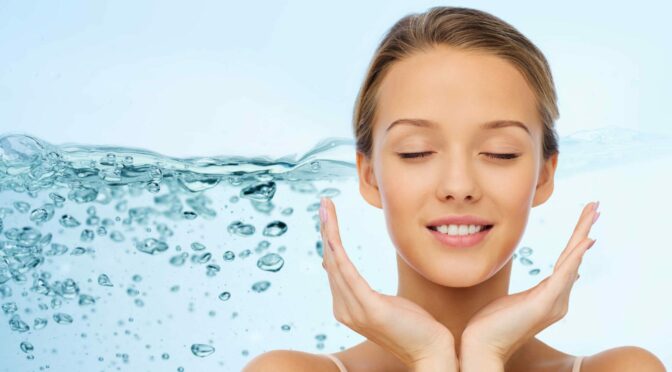 AquaTouch: Moisturizing & regenerating facial treatment
The AquaTouch H2 treatment is a purely concentrated hydrogen treatment that provides great hydration and considerably beautifies the skin in just a few steps.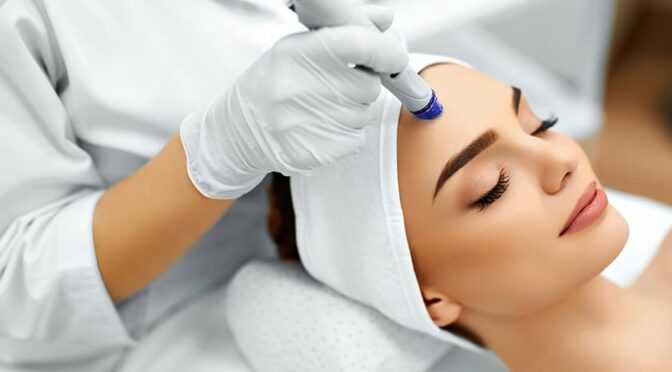 HydraFacial: a treatment for perfect skin
HydraFacial is the only hydradermabrasion treatment for facial skin that uses patented technology. It combines classic skin care procedures with advanced medico-aesthetic technologies.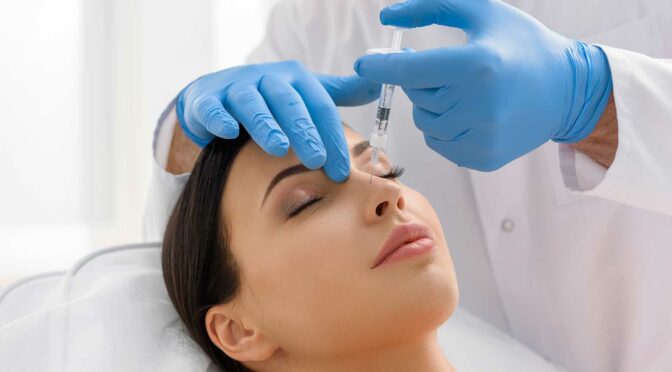 Medical rhinoplasty "5 minute nose job" with hyaluronic acid
Medical rhinoplasty or five minute nose job is a gentle technique to correct the nose by injections of hyaluronic acid or Radiesse.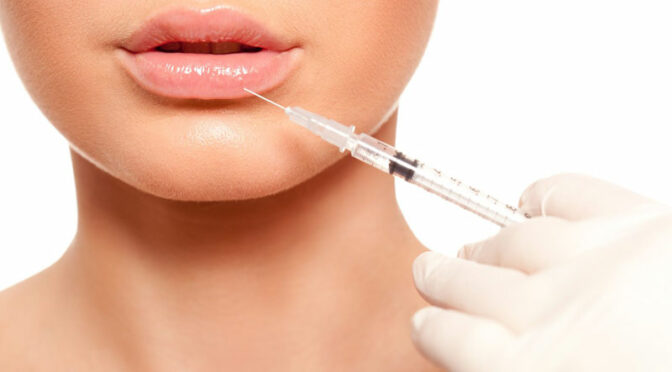 Lips
Aesthetic medicine makes it possible to plump the lips effectively and durably.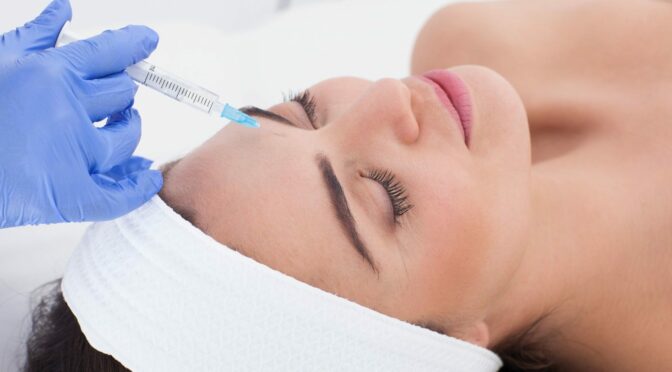 Mesotherapy
Mesotherapy is based on drug and vitamin injections, local and superficial to alleviate circulatory disorders and fight against skin aging.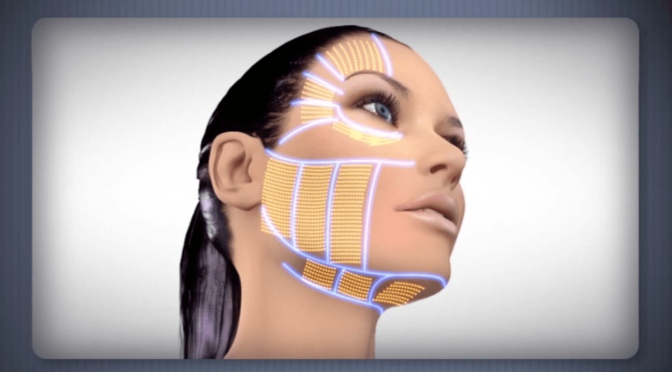 Ultherapy: face and body lift using ultrasound
Ulthéra® is the only 100% effective approved Ultherapy technique for lifting the face & décolleté, and UltraFormer®3 for firming the body!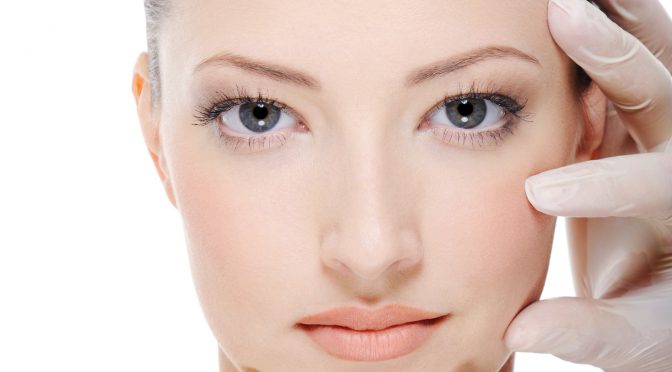 Hyaluronic acid
Hyaluronic acid is a natural and very effective anti-wrinkle filler process for reducing wrinkles.
Vous souhaitez en savoir plus ?