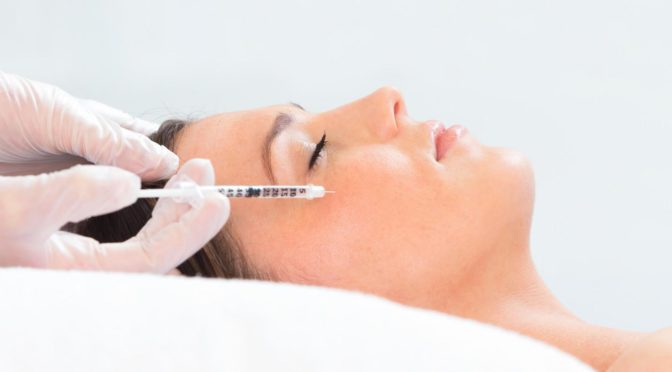 Profhilo®: Remodeling & moisturizing hyaluronic acid
Profhilo® is a new aesthetic medicine treatment that remodels the skin and rejuvenates the face and body. This product is a new injectable hyaluronic acid that improves skin texture and deeply hydrates. These injections on wrinkled skin are revolutionary. Indeed, before the technological advance, it was necessary to go through the surgery box to effectively treat wrinkled skin. Profhilo® provides a radiant face as well as a tightening effect on areas that need to be firmed up. Its cocktail of natural product will effectively hydrate the skin cells.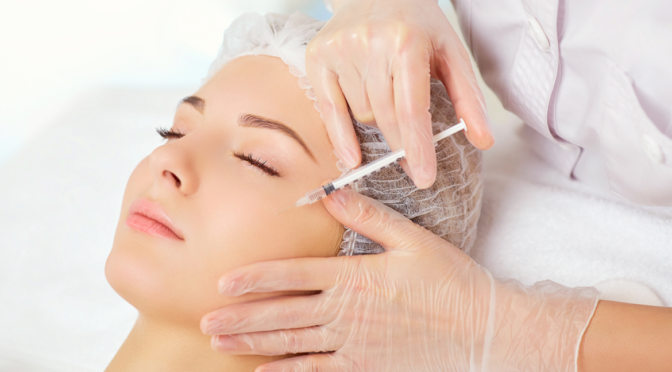 Ellansé®: A slow resorption filler
Ellansé® is a slow-resorbing filler that fills wrinkles and skin depressions due to aging. It will mainly stimulate the skin's collagen thanks to its exceptional composition: 70% carboxymethylcellulose gel (CMC) and 30% polycaprolactone microspheres (PCL). This will immediately bring a filling effect and stimulate the production of new collagen. These microspheres are malleable and fully resorbable. Its non-animal, non-bacterial composition eliminates any risk of possible allergic reactions.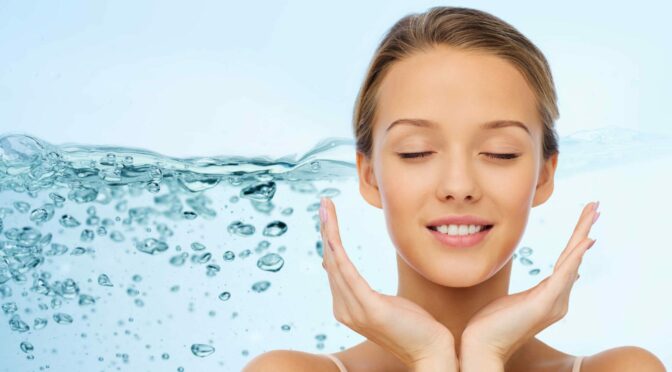 AquaTouch: Moisturizing & regenerating facial treatment
The AquaTouch H2 treatment is a purely concentrated hydrogen treatment that provides great hydration and considerably beautifies the skin in just a few steps.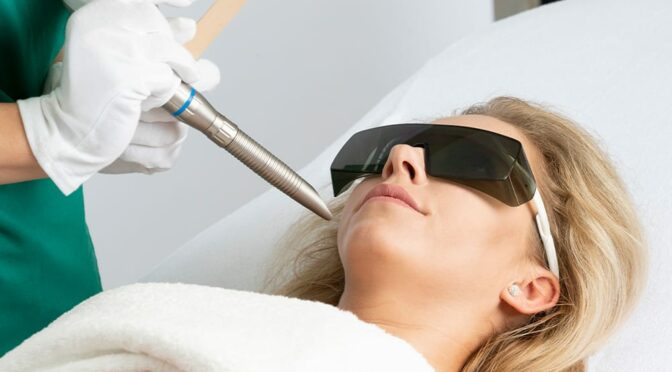 Fotona
Created by Fotona, one of the most experienced developers of high-tech laser systems, the SP Dynamis Pro laser is a latest generation, innovative and highly capable laser. It uses 2 complementary wavelengths and thus proves its versatility which applies to a wide range of aesthetic applications.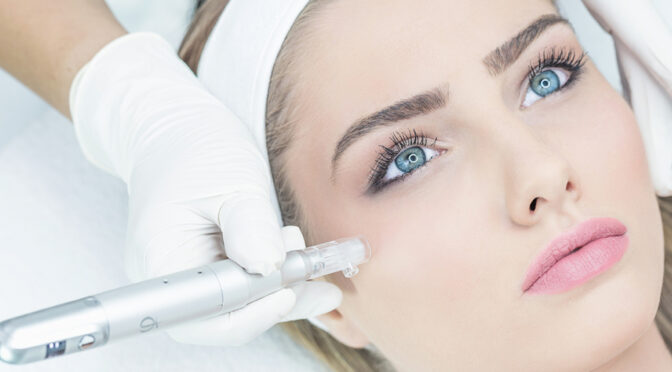 Microneedling: revitalizing skin care with micro-needles
This anti-blemish and non-invasive technique is painless and has several restorative properties. Microneedling consists of the self-healing of the skin in an effective way!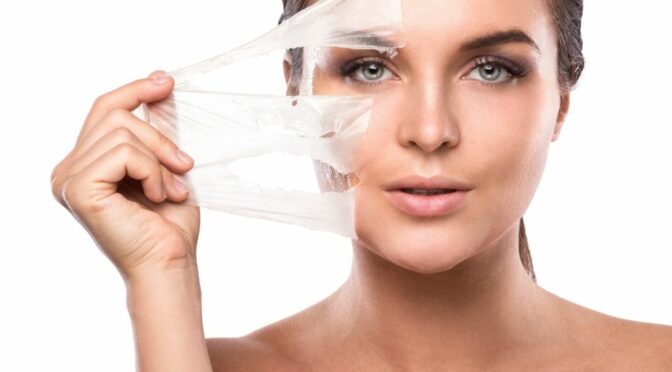 Peeling
Soft peeling (otherwise called "superficial") is an aesthetic medicine technique for exfoliating the skin of the face. This painless treatment is effective in blurring skin imperfections and giving radiance to the face, décolleté or neck.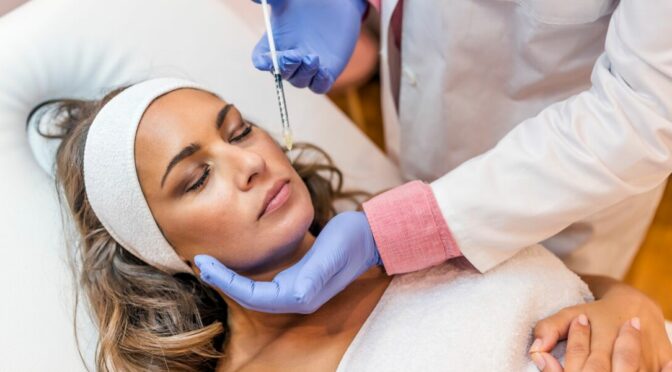 Jawline Contouring: redefine your jawline with hyaluronic acid
Jawline Contouring concerns the contour of the face and modifies the right angle of the jaw thanks to injections of hyaluronic acid. These injections make it possible to restore character to the expression of the face, to redraw the contour of the jaw ("jawline" in English) in just a few minutes!
Thermage FLX
Thermage FLX™ is based on the principle of radiofrequency, which allows a thermal effect in the dermis.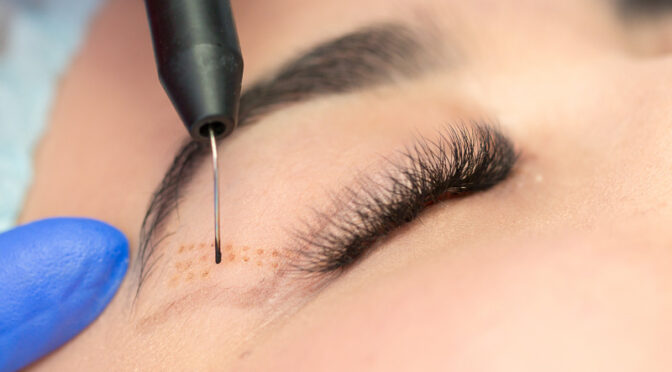 Plasmage
Plasmage is a medical technique that can treat many skin imperfections such as acne, wrinkles, sagging eyelids, spots, scars, skin fibroids, warts, depigmentation, skin lesions…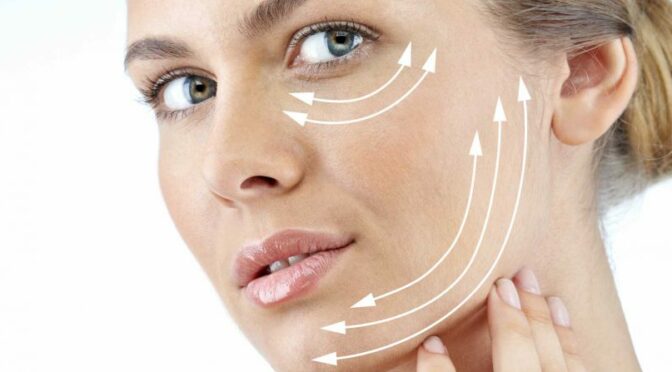 Profound – Deep facelift without surgery
Profound® is a new dermal treatment that stimulates the 3 fundamental structural elements of the skin: elastin, collagen and hyaluronic acid.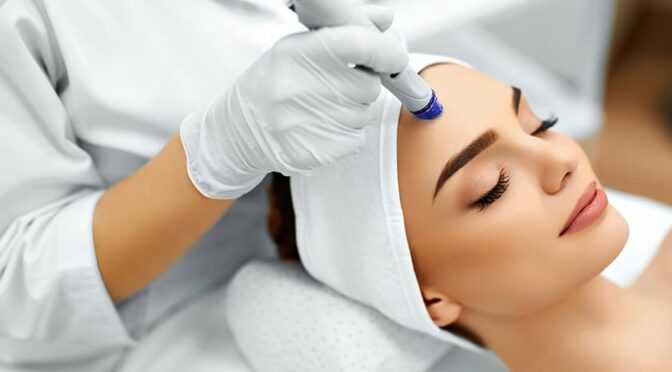 HydraFacial: a treatment for perfect skin
HydraFacial is the only hydradermabrasion treatment for facial skin that uses patented technology. It combines classic skin care procedures with advanced medico-aesthetic technologies.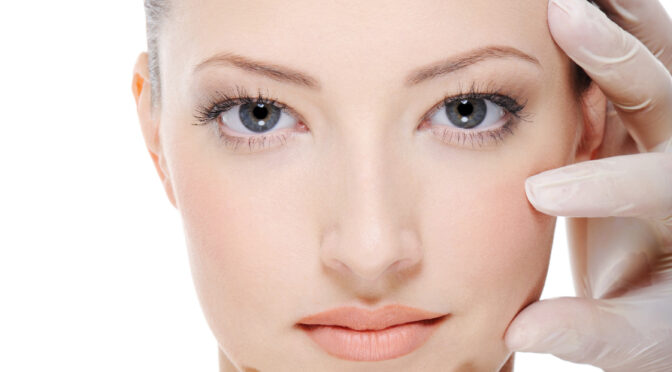 Threads
Threads are particularly indicated for tightening the skin located in heavy areas of the face, such as the oval of the face and the jowls.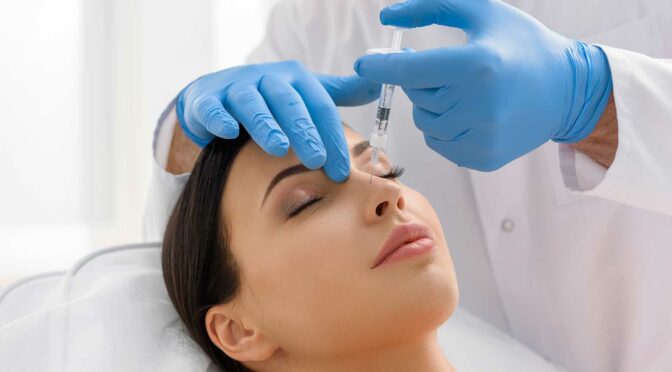 Medical rhinoplasty "5 minute nose job" with hyaluronic acid
Medical rhinoplasty or five minute nose job is a gentle technique to correct the nose by injections of hyaluronic acid or Radiesse.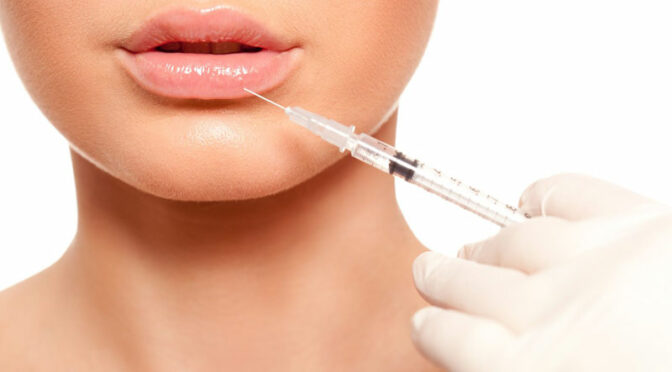 Lips
Aesthetic medicine makes it possible to plump the lips effectively and durably.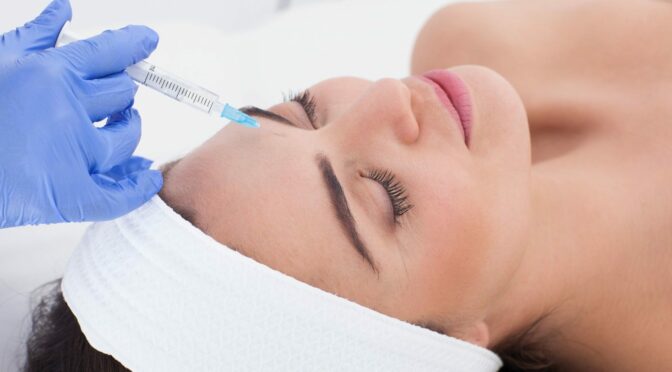 Mesotherapy
Mesotherapy is based on drug and vitamin injections, local and superficial to alleviate circulatory disorders and fight against skin aging.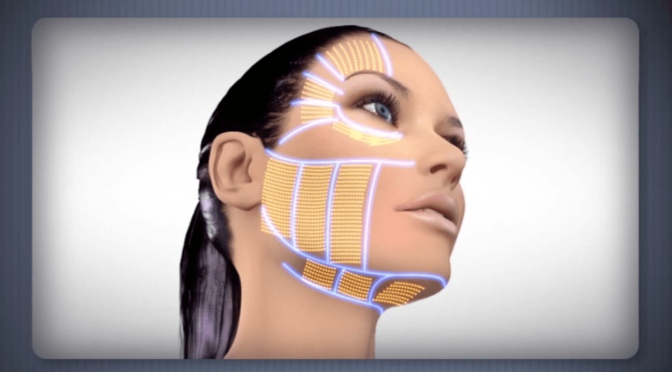 Ultherapy: face and body lift using ultrasound
Ulthéra® is the only 100% effective approved Ultherapy technique for lifting the face & décolleté, and UltraFormer®3 for firming the body!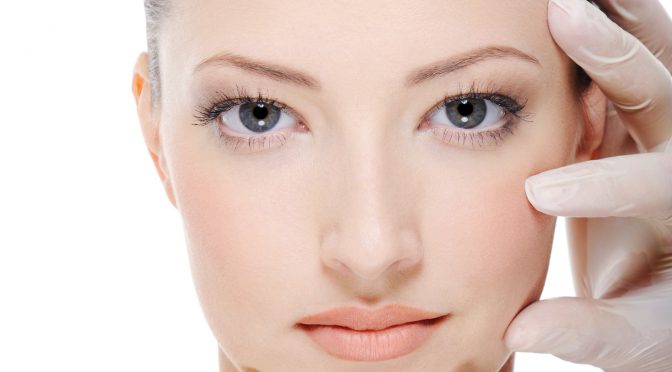 Hyaluronic acid
Hyaluronic acid is a natural and very effective anti-wrinkle filler process for reducing wrinkles.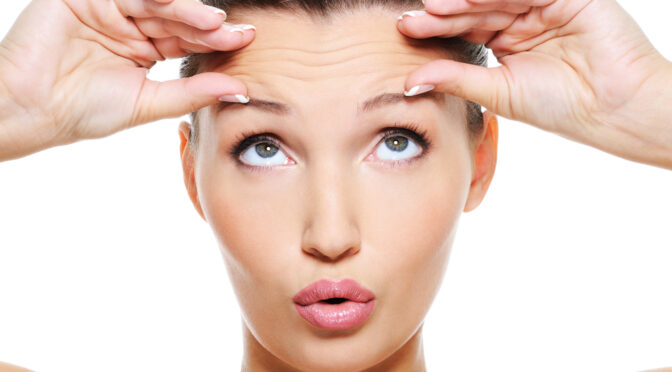 Botulinum toxin
Botulinum toxin is used in aesthetic medicine to erase wrinkles but is also an excellent anti-perspiration treatment. A simple treatment for a long-lasting action.
Vous souhaitez en savoir plus ?