Lifting médicaux pour un visage parfait
Thermage FLX
Thermage FLX™ is based on the principle of radiofrequency, which allows a thermal effect in the dermis.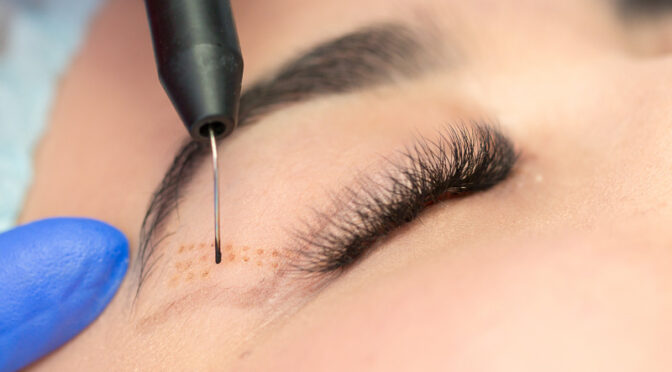 Plasmage
Plasmage is a medical technique that can treat many skin imperfections such as acne, wrinkles, sagging eyelids, spots, scars, skin fibroids, warts, depigmentation, skin lesions…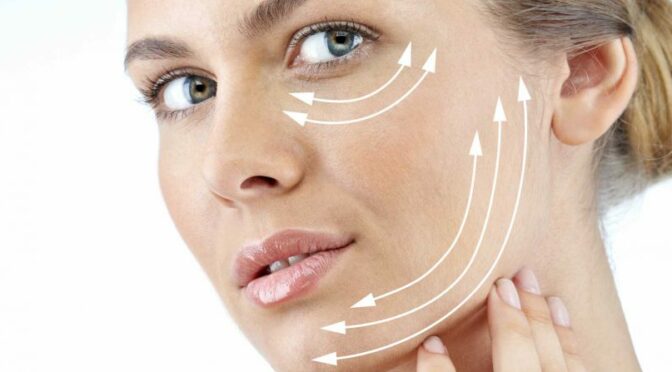 Profound – Deep facelift without surgery
Profound® is a new dermal treatment that stimulates the 3 fundamental structural elements of the skin: elastin, collagen and hyaluronic acid.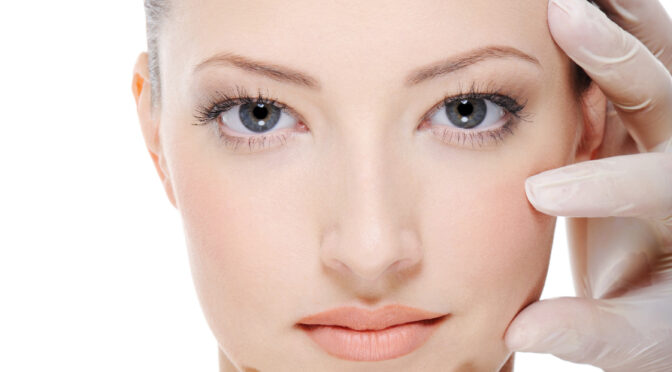 Threads
Threads are particularly indicated for tightening the skin located in heavy areas of the face, such as the oval of the face and the jowls.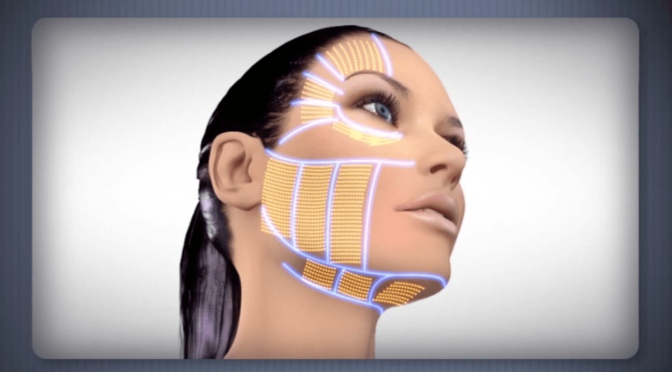 Ultherapy: face and body lift using ultrasound
Ulthéra® is the only 100% effective approved Ultherapy technique for lifting the face & décolleté, and UltraFormer®3 for firming the body!
Vous souhaitez en savoir plus ?