Traitements cutanés avec la médecine esthétique laser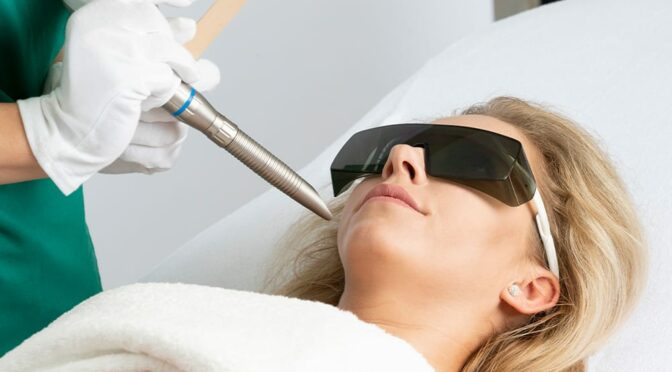 Fotona
Created by Fotona, one of the most experienced developers of high-tech laser systems, the SP Dynamis Pro laser is a latest generation, innovative and highly capable laser. It uses 2 complementary wavelengths and thus proves its versatility which applies to a wide range of aesthetic applications.

Laser hair removal
Laser Hair removal effectively treats visible unsightly hairs, stains and vessels, without risk of recovery and in a long-lasting way.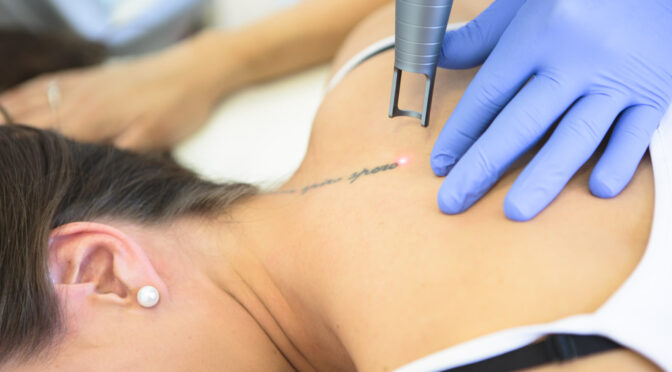 PicoSure® laser: an innovative device for removing tattoos
The PicoSure® laser is the world's first picosecond laser to erase and remove tattoos in three times fewer sessions on all colors than older generation lasers and to stimulate the production of collagen and elastin without damaging the skin.
Vous souhaitez en savoir plus ?