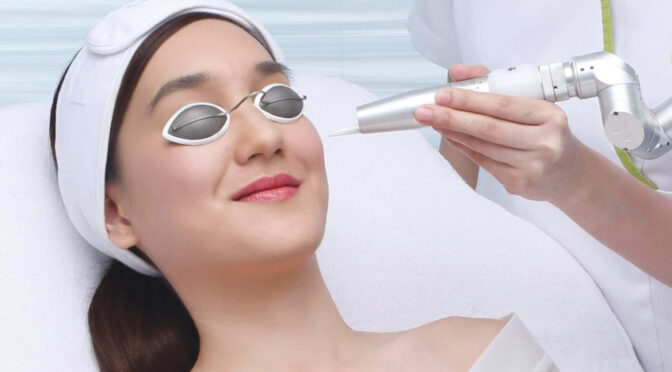 Bleaching: bleaching & depilation of down
Some parts of the body are covered with a sometimes uncomfortable and unsightly down. Thanks to a revolutionary laser, the QSWITCH REVLITE, the discoloration or bleaching allows the down to become imperceptible and to be eliminated.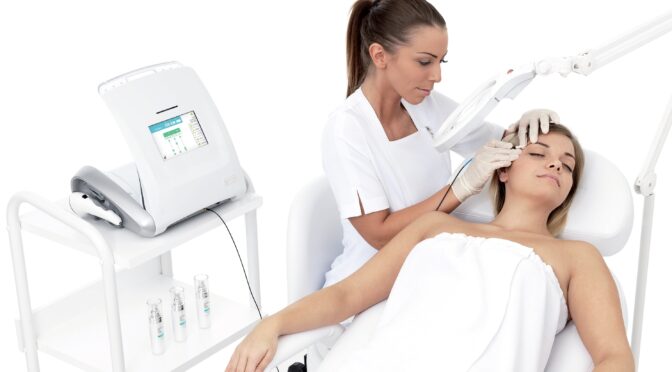 Electrolysis hair removal
Apilus xCell Pro electrolysis electric hair removal is a high-frequency, hair-by-hair hair removal technique, at the cutting edge of innovation.
Vous souhaitez en savoir plus ?