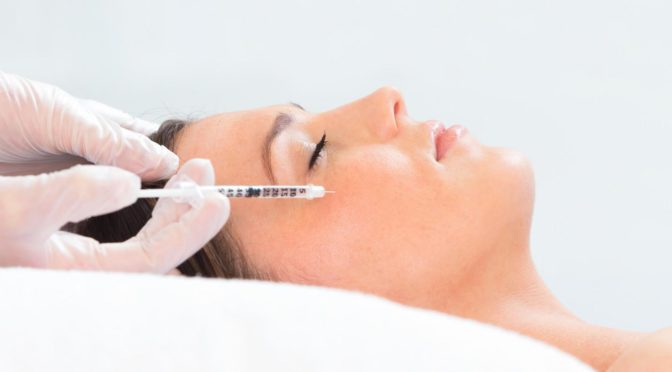 Profhilo®: Remodeling & moisturizing hyaluronic acid
Profhilo® is a new aesthetic medicine treatment that remodels the skin and rejuvenates the face and body. This product is a new injectable hyaluronic acid that improves skin texture and deeply hydrates. These injections on wrinkled skin are revolutionary. Indeed, before the technological advance, it was necessary to go through the surgery box to effectively treat wrinkled skin. Profhilo® provides a radiant face as well as a tightening effect on areas that need to be firmed up. Its cocktail of natural product will effectively hydrate the skin cells.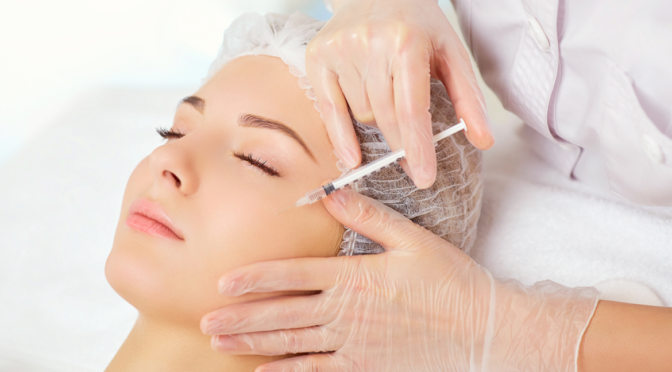 Ellansé®: A slow resorption filler
Ellansé® is a slow-resorbing filler that fills wrinkles and skin depressions due to aging. It will mainly stimulate the skin's collagen thanks to its exceptional composition: 70% carboxymethylcellulose gel (CMC) and 30% polycaprolactone microspheres (PCL). This will immediately bring a filling effect and stimulate the production of new collagen. These microspheres are malleable and fully resorbable. Its non-animal, non-bacterial composition eliminates any risk of possible allergic reactions.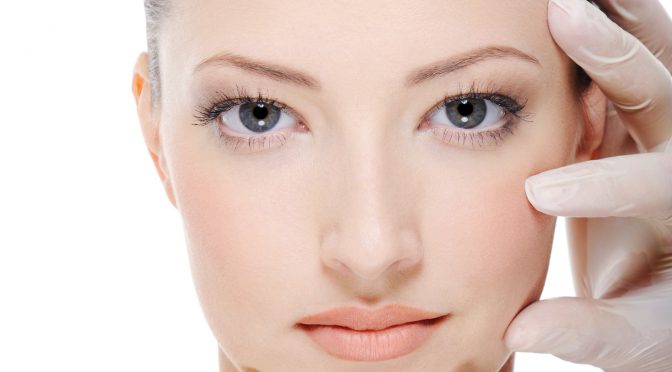 Hyaluronic acid
Hyaluronic acid is a natural and very effective anti-wrinkle filler process for reducing wrinkles.
Vous souhaitez en savoir plus ?