Centre Montreuil : Visage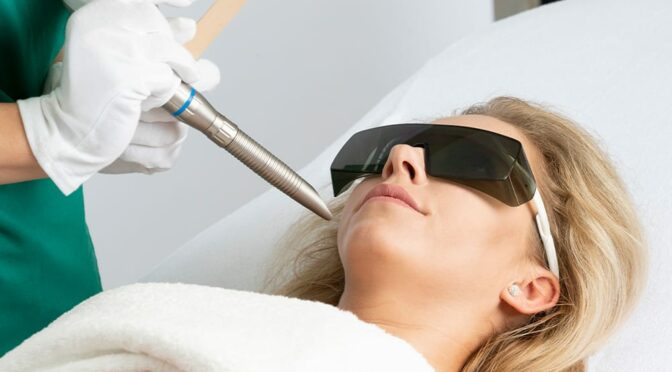 Fotona
Created by Fotona, one of the most experienced developers of high-tech laser systems, the SP Dynamis Pro laser is a latest generation, innovative and highly capable laser. It uses 2 complementary wavelengths and thus proves its versatility which applies to a wide range of aesthetic applications.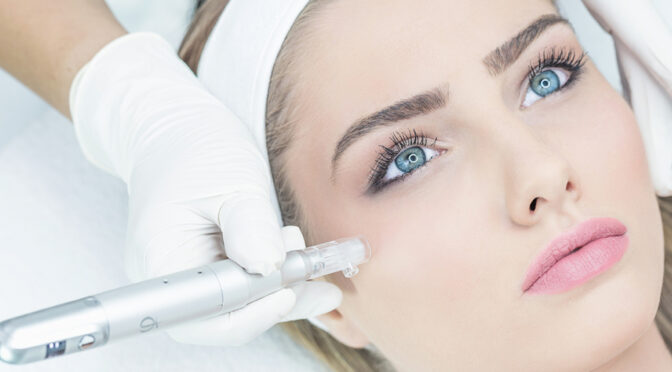 Microneedling: revitalizing skin care with micro-needles
This anti-blemish and non-invasive technique is painless and has several restorative properties. Microneedling consists of the self-healing of the skin in an effective way!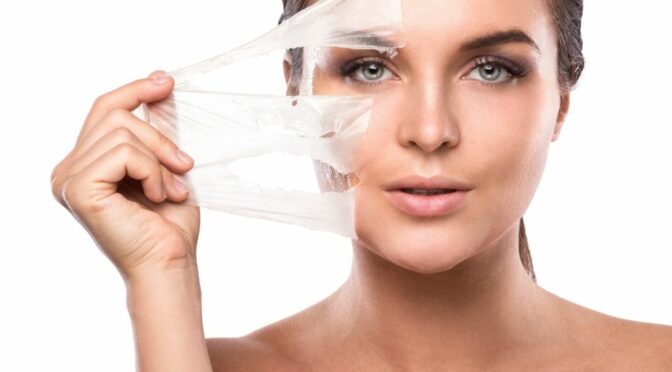 Peeling
Soft peeling (otherwise called "superficial") is an aesthetic medicine technique for exfoliating the skin of the face. This painless treatment is effective in blurring skin imperfections and giving radiance to the face, décolleté or neck.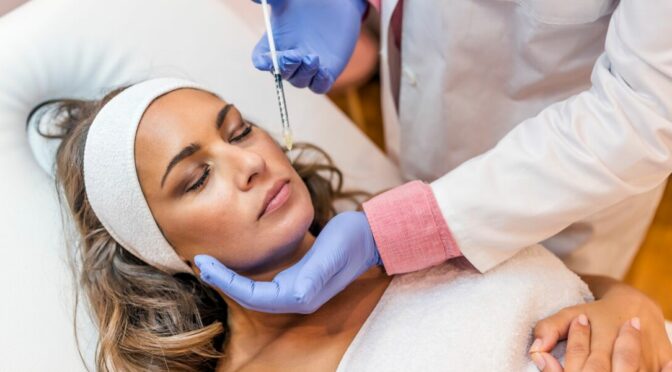 Jawline Contouring: redefine your jawline with hyaluronic acid
Jawline Contouring concerns the contour of the face and modifies the right angle of the jaw thanks to injections of hyaluronic acid. These injections make it possible to restore character to the expression of the face, to redraw the contour of the jaw ("jawline" in English) in just a few minutes!
Thermage FLX
Thermage FLX™ is based on the principle of radiofrequency, which allows a thermal effect in the dermis.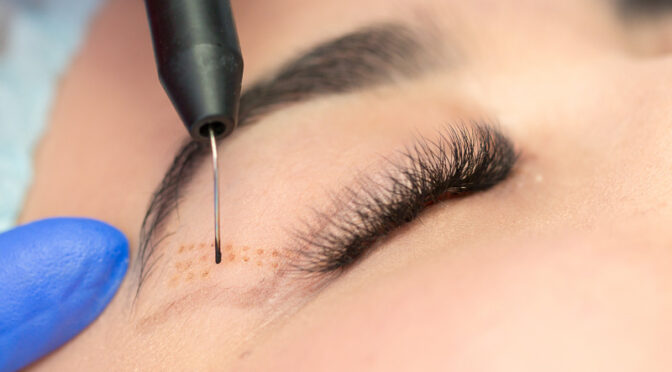 Plasmage
Plasmage is a medical technique that can treat many skin imperfections such as acne, wrinkles, sagging eyelids, spots, scars, skin fibroids, warts, depigmentation, skin lesions…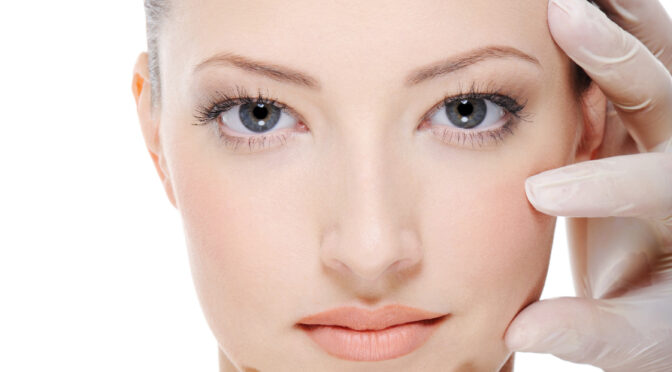 Threads
Threads are particularly indicated for tightening the skin located in heavy areas of the face, such as the oval of the face and the jowls.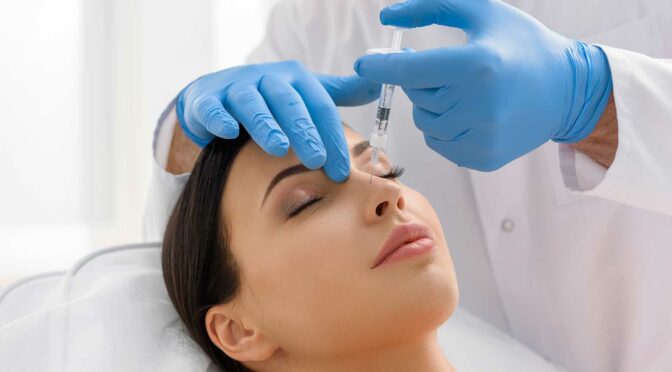 Medical rhinoplasty "5 minute nose job" with hyaluronic acid
Medical rhinoplasty or five minute nose job is a gentle technique to correct the nose by injections of hyaluronic acid or Radiesse.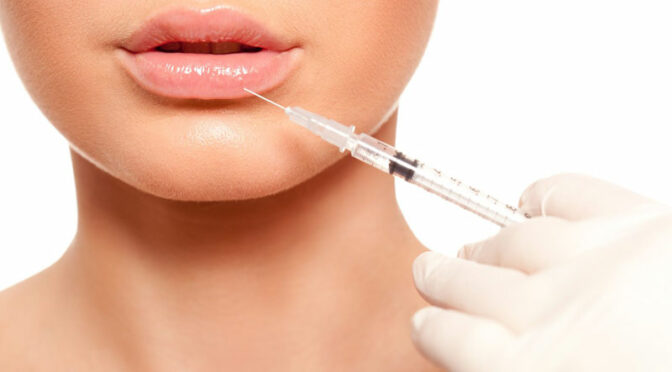 Lips
Aesthetic medicine makes it possible to plump the lips effectively and durably.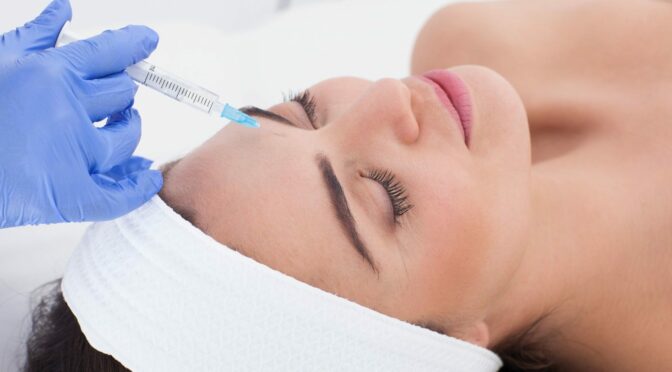 Mesotherapy
Mesotherapy is based on drug and vitamin injections, local and superficial to alleviate circulatory disorders and fight against skin aging.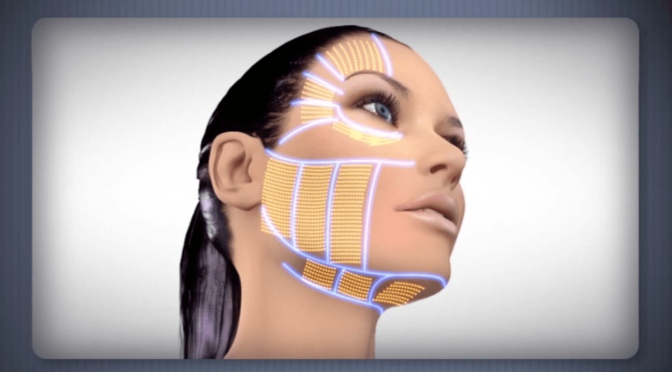 Ultherapy: face and body lift using ultrasound
Ulthéra® is the only 100% effective approved Ultherapy technique for lifting the face & décolleté, and UltraFormer®3 for firming the body!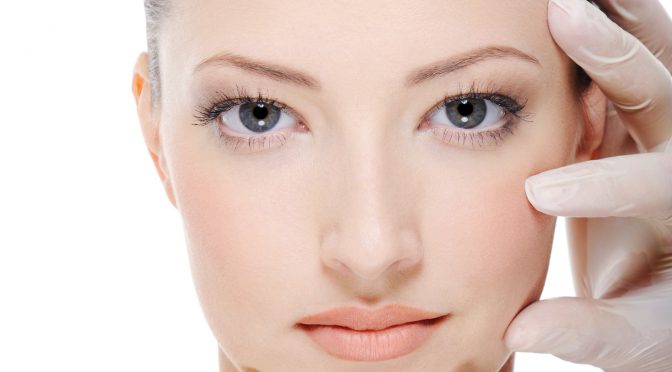 Hyaluronic acid
Hyaluronic acid is a natural and very effective anti-wrinkle filler process for reducing wrinkles.
Vous souhaitez en savoir plus ?