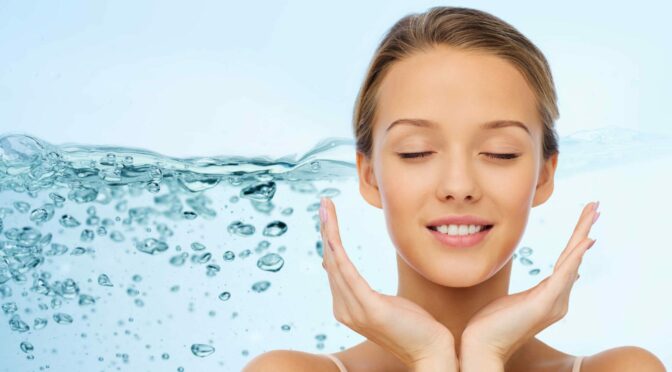 AquaTouch: Moisturizing & regenerating facial treatment
The AquaTouch H2 treatment is a purely concentrated hydrogen treatment that provides great hydration and considerably beautifies the skin in just a few steps.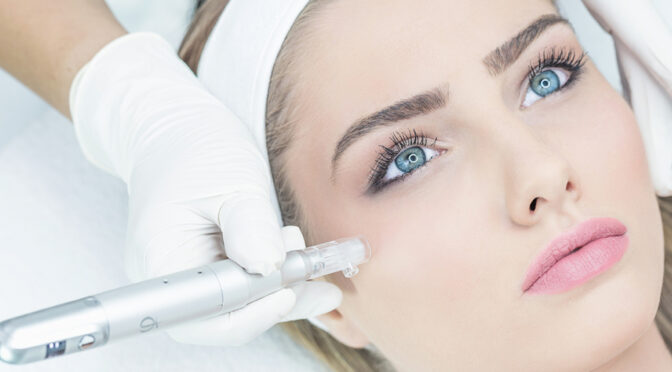 Microneedling: revitalizing skin care with micro-needles
This anti-blemish and non-invasive technique is painless and has several restorative properties. Microneedling consists of the self-healing of the skin in an effective way!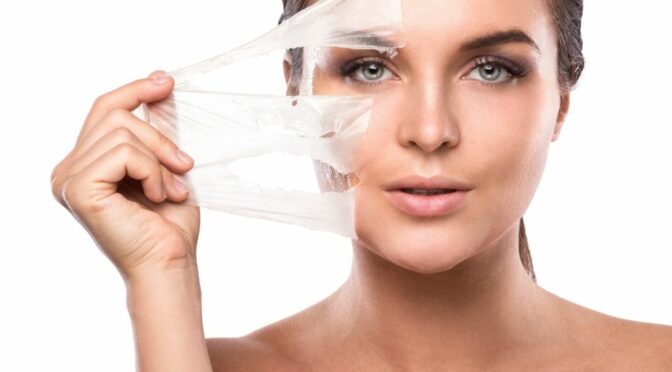 Peeling
Soft peeling (otherwise called "superficial") is an aesthetic medicine technique for exfoliating the skin of the face. This painless treatment is effective in blurring skin imperfections and giving radiance to the face, décolleté or neck.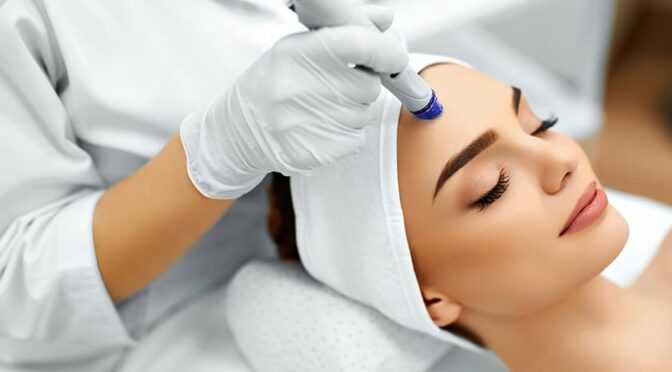 HydraFacial: a treatment for perfect skin
HydraFacial is the only hydradermabrasion treatment for facial skin that uses patented technology. It combines classic skin care procedures with advanced medico-aesthetic technologies.
Vous souhaitez en savoir plus ?