Lutter contre le relâchement cutané avec la chirurgie esthétique bras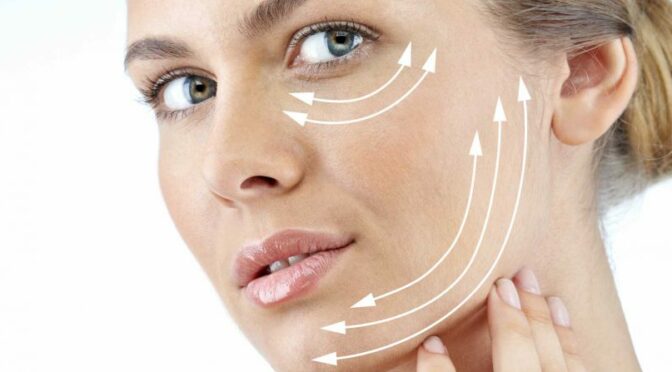 Profound – Deep facelift without surgery
Profound® is a new dermal treatment that stimulates the 3 fundamental structural elements of the skin: elastin, collagen and hyaluronic acid.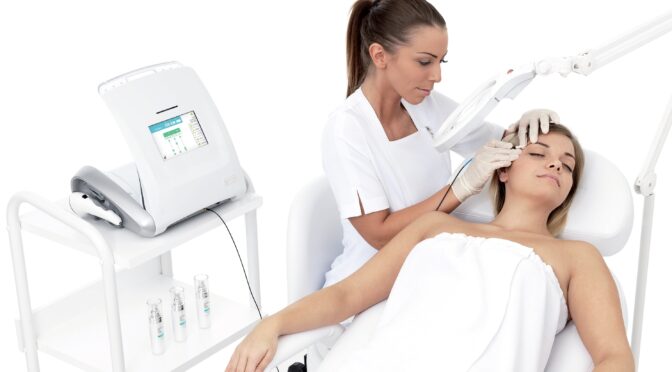 Electrolysis hair removal
Apilus xCell Pro electrolysis electric hair removal is a high-frequency, hair-by-hair hair removal technique, at the cutting edge of innovation.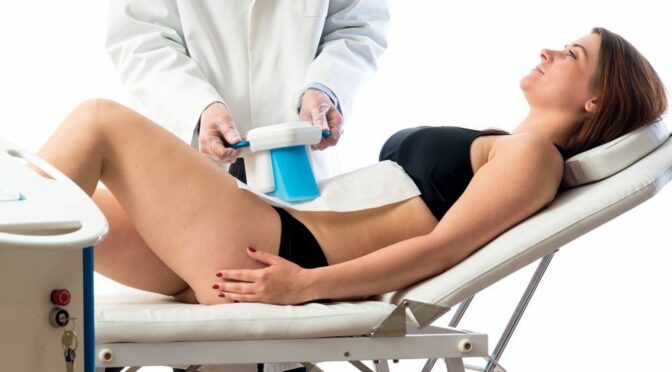 Cryolipolysis: cold liposuction
Cryolipolysis is a method of cold liposuction. It is the most innovative and effective technique on the market for losing weight without surgery.
Vous souhaitez en savoir plus ?